Lake Ontario, at sunset.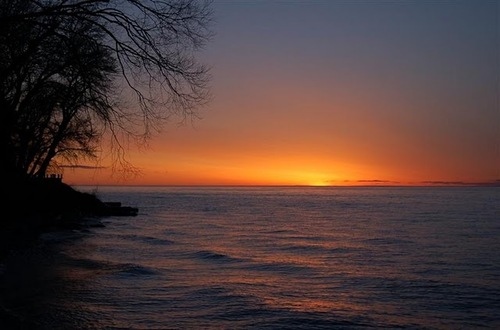 This photo was brought to you by:
WINE COUNTRY BED & BREAKFAST

Return To Our Photo Gallery



Featured Lodgings

EVERHEART COUNTRY MANOR



Find your heart at Everheart



BRASS BELL



Come aboard and enjoy true hospitality.



B&B WILD ROSE



This Hits Home, Fully Cooked Breakfast



GRAYSTONE
BED AND BREAKFAST



Where guests come as strangers and leave as friends!