Canada Day. July 1st A great day out.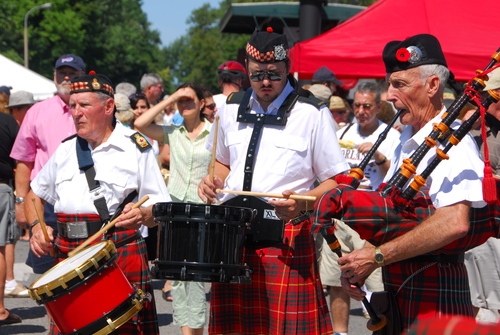 This photo was brought to you by:
WINE COUNTRY BED & BREAKFAST

Return To Our Photo Gallery



Featured Lodgings

EVERHEART COUNTRY MANOR



Find your heart at Everheart



GRAYSTONE
BED AND BREAKFAST



Where guests come as strangers and leave as friends!



BEN BRAE-ON-THE-PARK B&B



Ciad-Mile-Failte (A Hundred Thousand Welcomes)..Gaelic



WINE COUNTRY
BED & BREAKFAST



What happens in Wine Country, stays in Wine Country



BRASS BELL



Come aboard and enjoy true hospitality.