The Iconic Cenotaph - Queen Street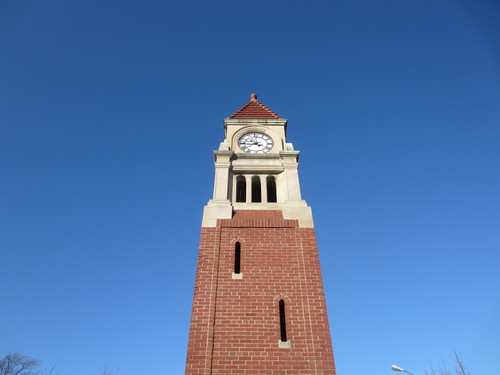 This photo was brought to you by:
COTTAGE BY THE MARINA

Return To Our Photo Gallery



Featured Lodgings

B&B WILD ROSE



This Hits Home, Fully Cooked Breakfast



CAPE HOUSE B&B



Welcome to our home!



BERNARD GRAY HALL
BED AND BREAKFAST



Walk to theatres, shops, and dining, one block from Prince of Wales Hotel



COTTAGE BY THE MARINA



THE 3 R -S RESPECT FOR YOURSELF,RESPECT FOR OTHERS,RESPONSABILITY FOR YOUR ACTIONS



JOHN'S GATE GOURMET
BED AND BREAKFAST



Service! Gourmet Breakfasts! Specials!