The Olde Angel Inn - The oldest pub in the Province of Ontario !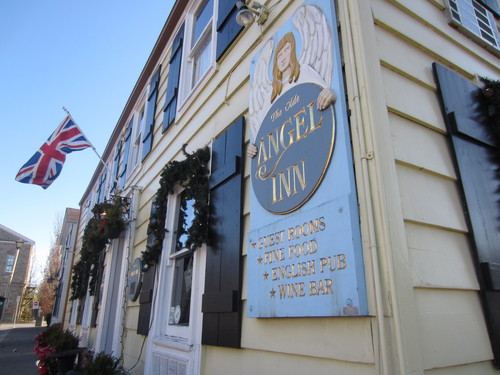 This photo was brought to you by:
MAPLE TREE COTTAGE

Return To Our Photo Gallery



Featured Lodgings

FINLAY HOUSE



Finlay House, a charming B&B celebrating theatre and wine, come and visit for a while!



BRITALY
BED AND BREAKFAST



2010,2011,2012 2013 & 2014Tripadvisor Travellers Choice Award Winner



WILLIAMS GATE B&B PRIVATE SUITES



Privacy and comfort at its best in Old Town of Niagara-on-the-Lake



BERNARD GRAY HALL
BED AND BREAKFAST



Walk to theatres, shops, and dining, one block from Prince of Wales Hotel



EAGLES WING



A happy and tingling moment captured in the whisp of a fresh orchard blossom!