Spring flowering trees all in blossom throughout the Old Town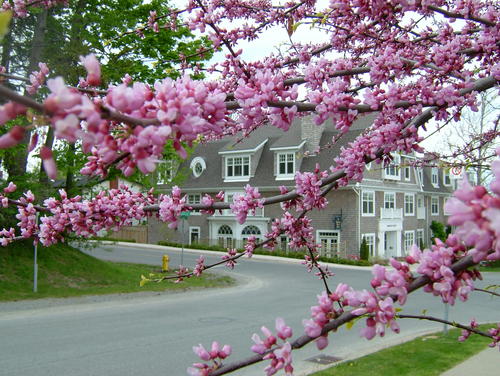 This photo was brought to you by:
COTTAGE BY THE MARINA

Return To Our Photo Gallery



Featured Lodgings

BRASS BELL



Come aboard and enjoy true hospitality.



WILLIAMS GATE
BED AND BREAKFAST PRIVATE SUITES



Privacy and comfort at its best, in Old Town of Niagara-on-the-Lake



EAGLES WING - NIAGARA ON THE LAKE



A happy and tingling moment captured in the whisp of a fresh orchard blossom!



JOHN'S GATE GOURMET
BED AND BREAKFAST



Service! Gourmet Breakfasts! Specials!