Across Niagara River.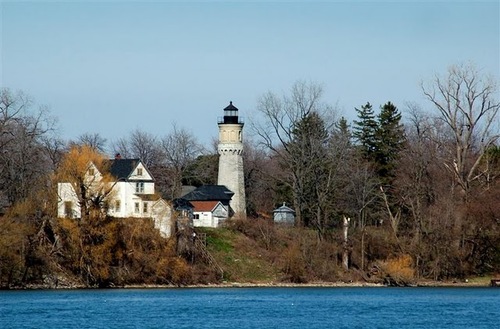 This photo was brought to you by:
COTTAGE BY THE MARINA

Return To Our Photo Gallery



Featured Lodgings

BRANCLIFF INN CIRCA 1859



Your Heritage Residence Centrally Located in the Heart of Old Towne



EVERHEART COUNTRY MANOR



Find your heart at Everheart



JOHN'S GATE GOURMET
BED AND BREAKFAST



Service! Gourmet Breakfasts! Specials!



WILLIAMS GATE
BED AND BREAKFAST PRIVATE SUITES



Privacy and comfort at its best, in Old Town of Niagara-on-the-Lake