Lake Ontario, at sunset.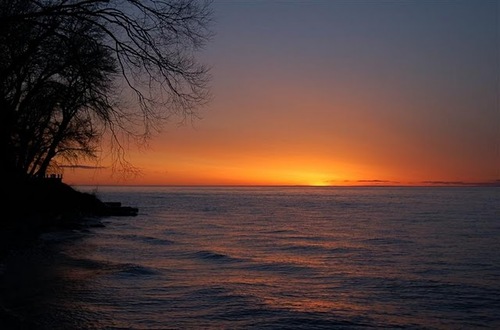 This photo was brought to you by:
COTTAGE BY THE MARINA

Return To Our Photo Gallery



Featured Lodgings

JOHN'S GATE GOURMET
BED AND BREAKFAST



Service! Gourmet Breakfasts! Specials!



BERNARD GRAY HALL
BED AND BREAKFAST



Walk to theatres, shops, and dining, one block from Prince of Wales Hotel



EAGLES WING



A happy and tingling moment captured in the whisp of a fresh orchard blossom!



WINE COUNTRY
BED & BREAKFAST



It is a perfect package, beautiful rooms and superb breakfast. Karen and Joe, Toronto, ON



COTTAGE BY THE MARINA



THE 3 R -S RESPECT FOR YOURSELF,RESPECT FOR OTHERS,RESPONSABILITY FOR YOUR ACTIONS