Signs of fall on Niagara-on-the-Lake's blue sky.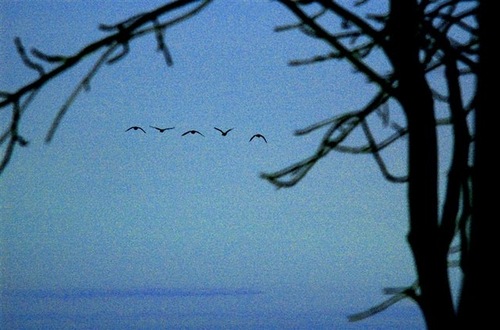 This photo was brought to you by:
MAPLE TREE COTTAGE

Return To Our Photo Gallery



Featured Lodgings

GRAYSTONE
BED AND BREAKFAST



Hospitality next to none



COTTAGE BY THE MARINA



THE 3 R -S RESPECT FOR YOURSELF,RESPECT FOR OTHERS,RESPONSABILITY FOR YOUR ACTIONS



WINE COUNTRY
BED & BREAKFAST



It is a perfect package, beautiful rooms and superb breakfast. Karen and Joe, Toronto, ON



WILLIAMS GATE
BED AND BREAKFAST PRIVATE SUITES



Privacy and comfort at its best, in Old Town of Niagara-on-the-Lake



EAGLES WING



A happy and tingling moment captured in the whisp of a fresh orchard blossom!