Signs of fall on Niagara-on-the-Lake's blue sky.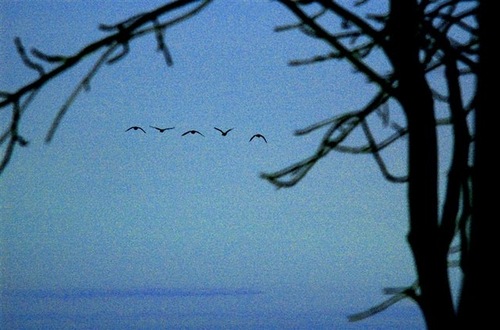 This photo was brought to you by:
MAPLE TREE COTTAGE

Return To Our Photo Gallery



Featured Lodgings

WILLIAMS GATE B&B PRIVATE SUITES



Privacy and comfort at its best, in Old Town of Niagara-on-the-Lake



FINLAY HOUSE



Finlay House, a charming B&B celebrating theatre and wine, come and visit for a while!



CAPE HOUSE B&B



Welcome to our home!



COTTAGE BY THE MARINA



THE 3 R -S RESPECT FOR YOURSELF,RESPECT FOR OTHERS,RESPONSABILITY FOR YOUR ACTIONS