Canada Day. July 1st A great day out.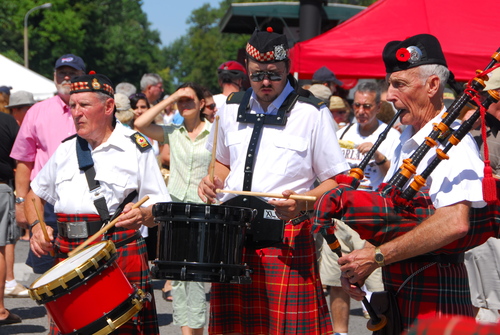 This photo was brought to you by:
MAPLE TREE COTTAGE

Return To Our Photo Gallery



Featured Lodgings

COTTAGE BY THE MARINA



THE 3 R -S RESPECT FOR YOURSELF,RESPECT FOR OTHERS,RESPONSABILITY FOR YOUR ACTIONS



CAPE HOUSE B&B



Welcome to our home!



A PILLOW AND TOAST B&B



Your home away from home



BRANCLIFF INN CIRCA 1859



Your Heritage Residence Centrally Located in the Heart of Old Towne



EAGLES WING



A happy and tingling moment captured in the whisp of a fresh orchard blossom!