Visit Niagara on the Lake museum to find out about the towns rich history.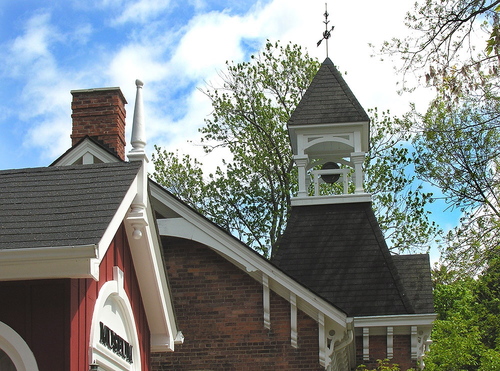 This photo was brought to you by:
MAPLE TREE COTTAGE

Return To Our Photo Gallery



Featured Lodgings

EVERHEART COUNTRY MANOR



Find your heart at Everheart



CAPE HOUSE B&B



Welcome to our home!



EAGLES WING



A happy and tingling moment captured in the whisp of a fresh orchard blossom!