Just Peachy!!! Peach festival August. Another great family day in Niagara on the Lake.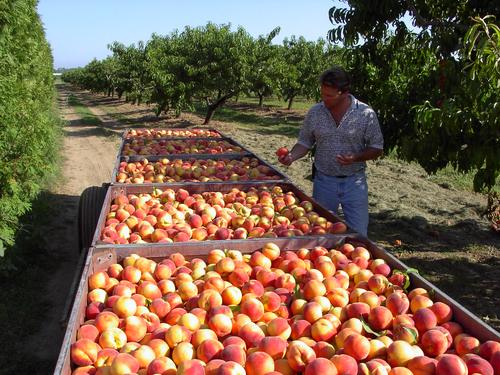 This photo was brought to you by:
COTTAGE BY THE MARINA

Return To Our Photo Gallery



Featured Lodgings

COTTAGE BY THE MARINA



THE 3 R -S RESPECT FOR YOURSELF,RESPECT FOR OTHERS,RESPONSABILITY FOR YOUR ACTIONS



EVERHEART COUNTRY MANOR



Find your heart at Everheart



WINE COUNTRY
BED & BREAKFAST



What happens in Wine Country, stays in Wine Country



BRASS BELL



Come aboard and enjoy true hospitality.