Just Peachy!!! Peach festival August. Another great family day in Niagara on the Lake.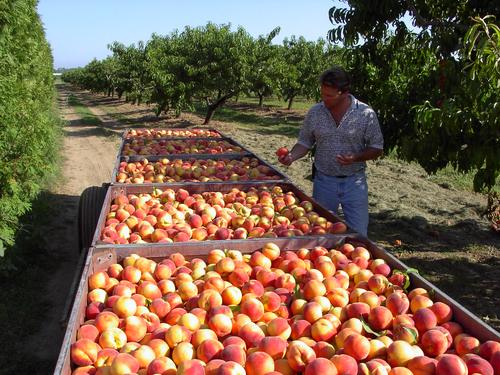 This photo was brought to you by:
MAPLE TREE COTTAGE

Return To Our Photo Gallery



Featured Lodgings

GEORGIAN RESIDENCE



The Town House Experience



BERNARD GRAY HALL
BED AND BREAKFAST



Walk to theatres, shops, and dining, one block from Prince of Wales Hotel



JOHN'S GATE GOURMET
BED AND BREAKFAST



Service! Gourmet Breakfasts! Specials!



GRAYSTONE
BED AND BREAKFAST



Hospitality next to none